44º Festival Sesc Melhores Filmes
Visual identity and editorial project for the 44th edition of Festival Sesc Melhores Filmes, the oldest film festival in Sao Paulo.
Award-winning work at the Brazilian Biennial of Graphic Design, at the LAD – Latin American Design Awards and at the BDA – Brasil Design Awards.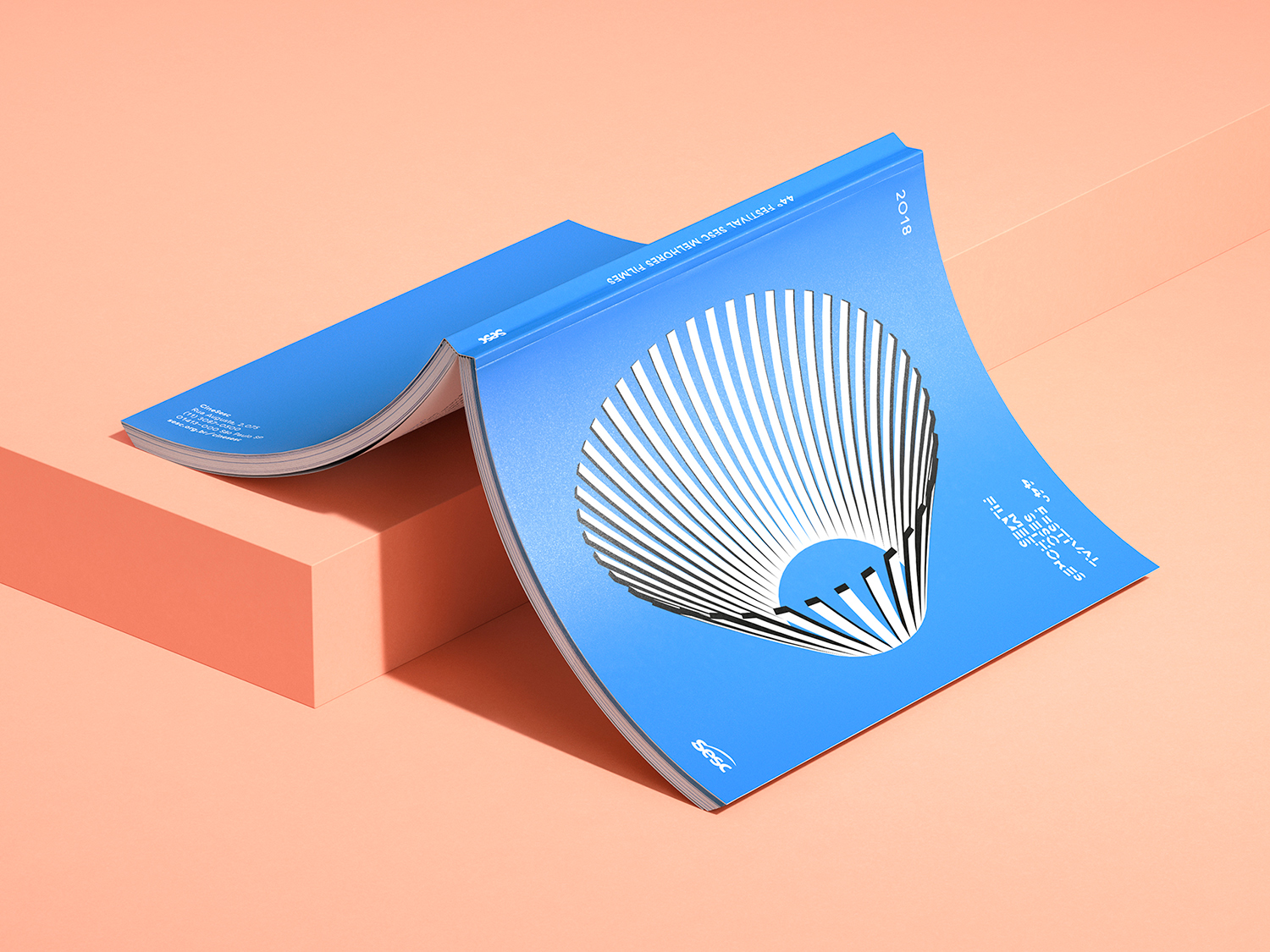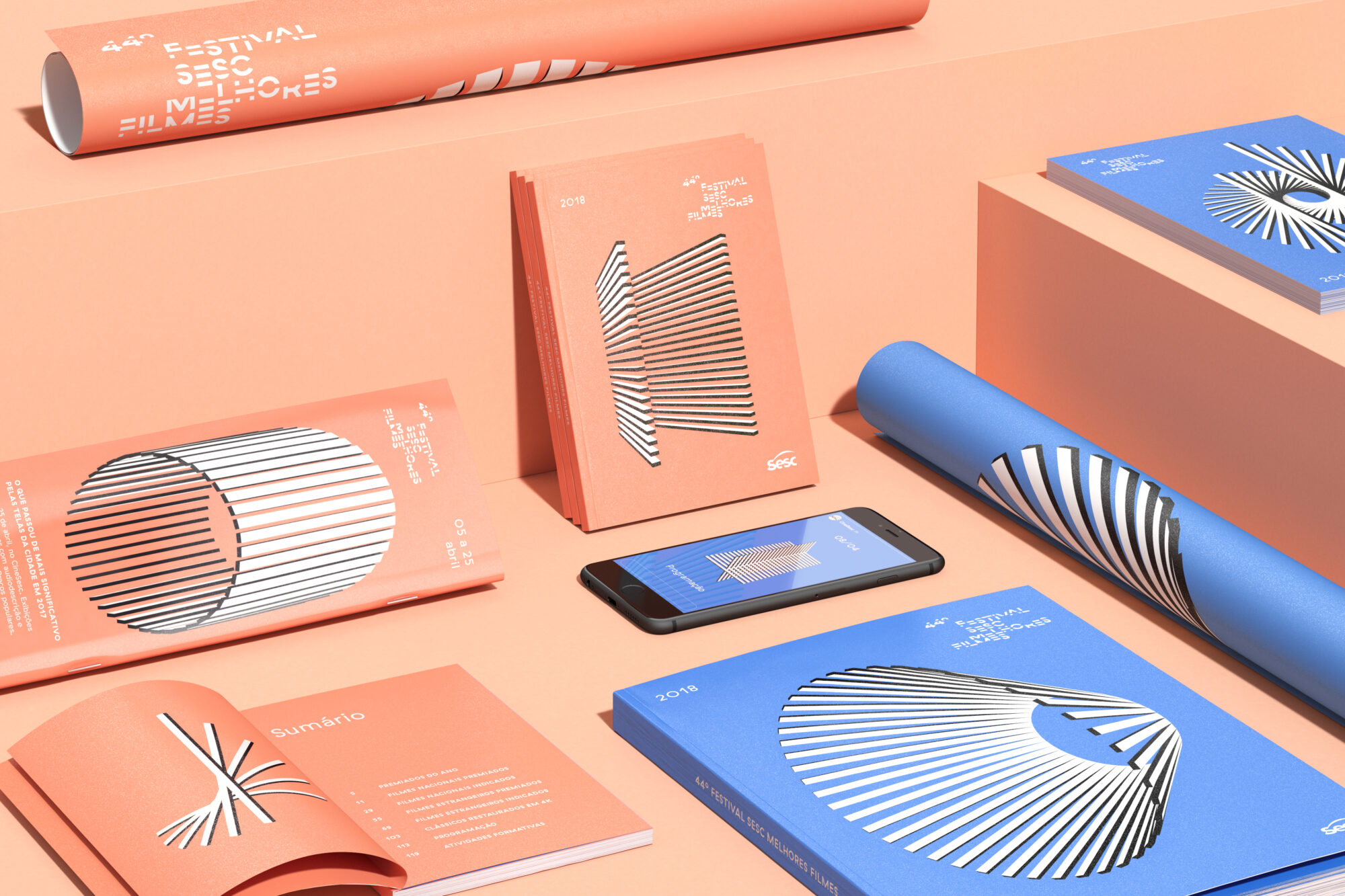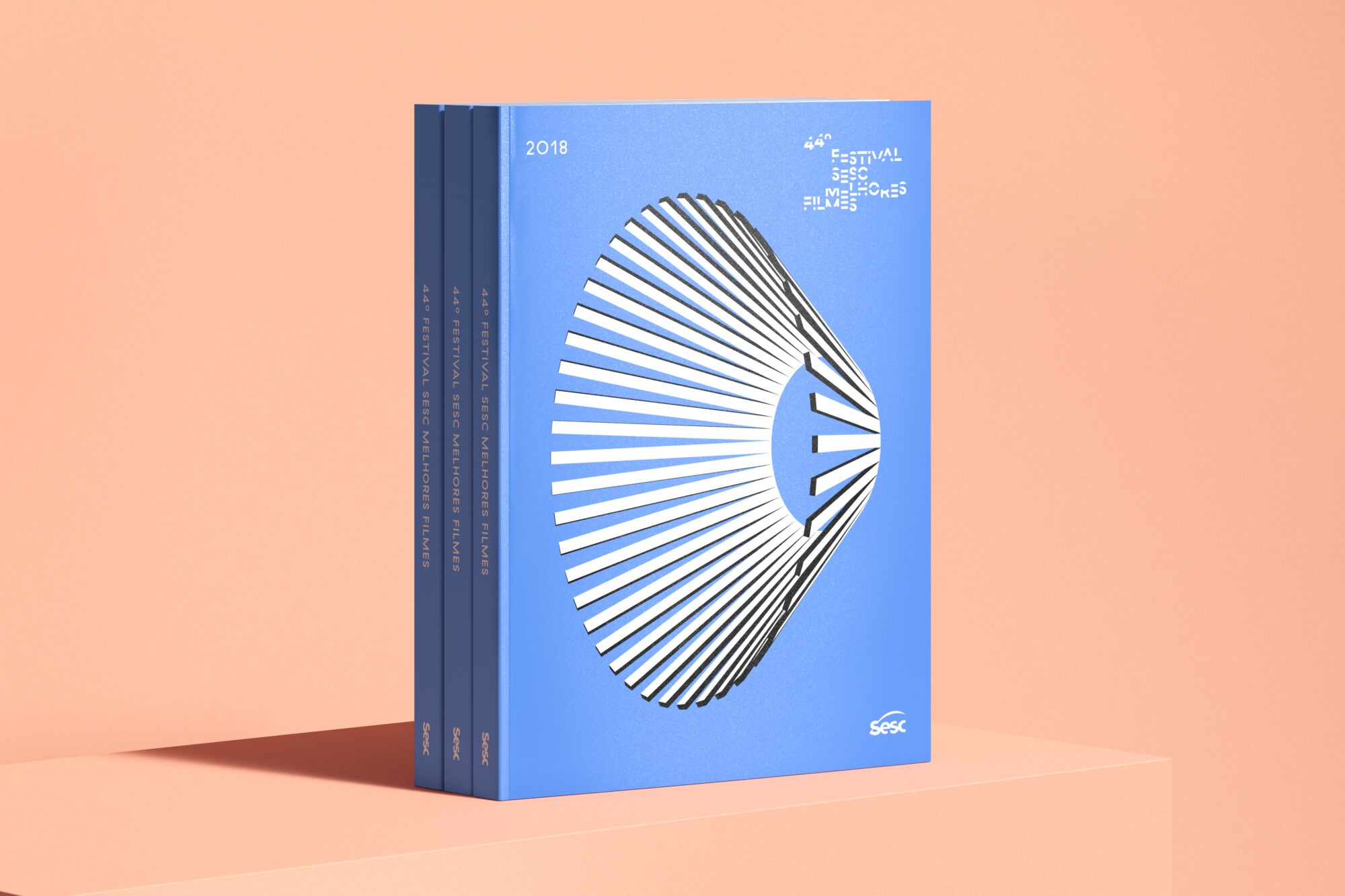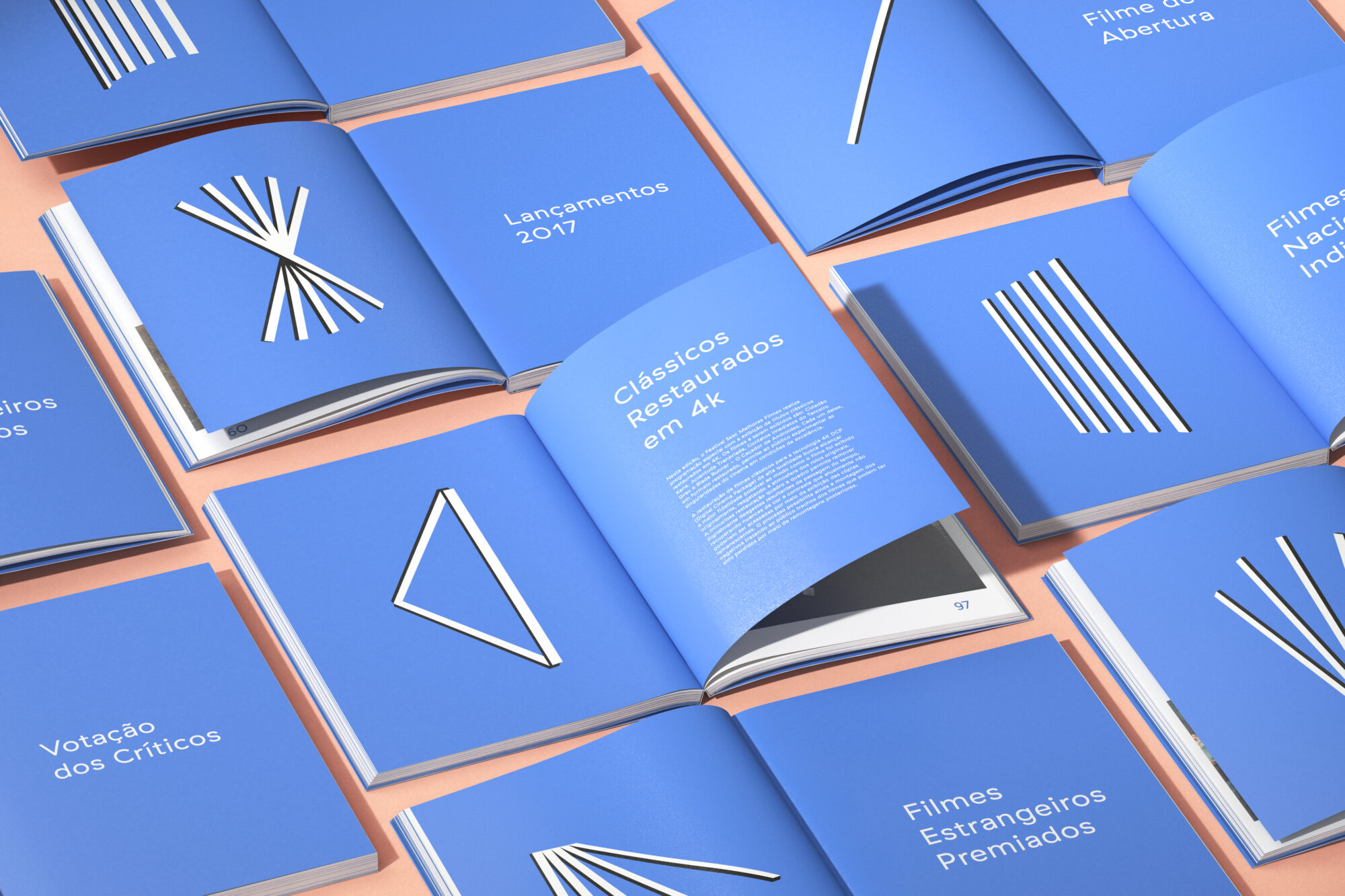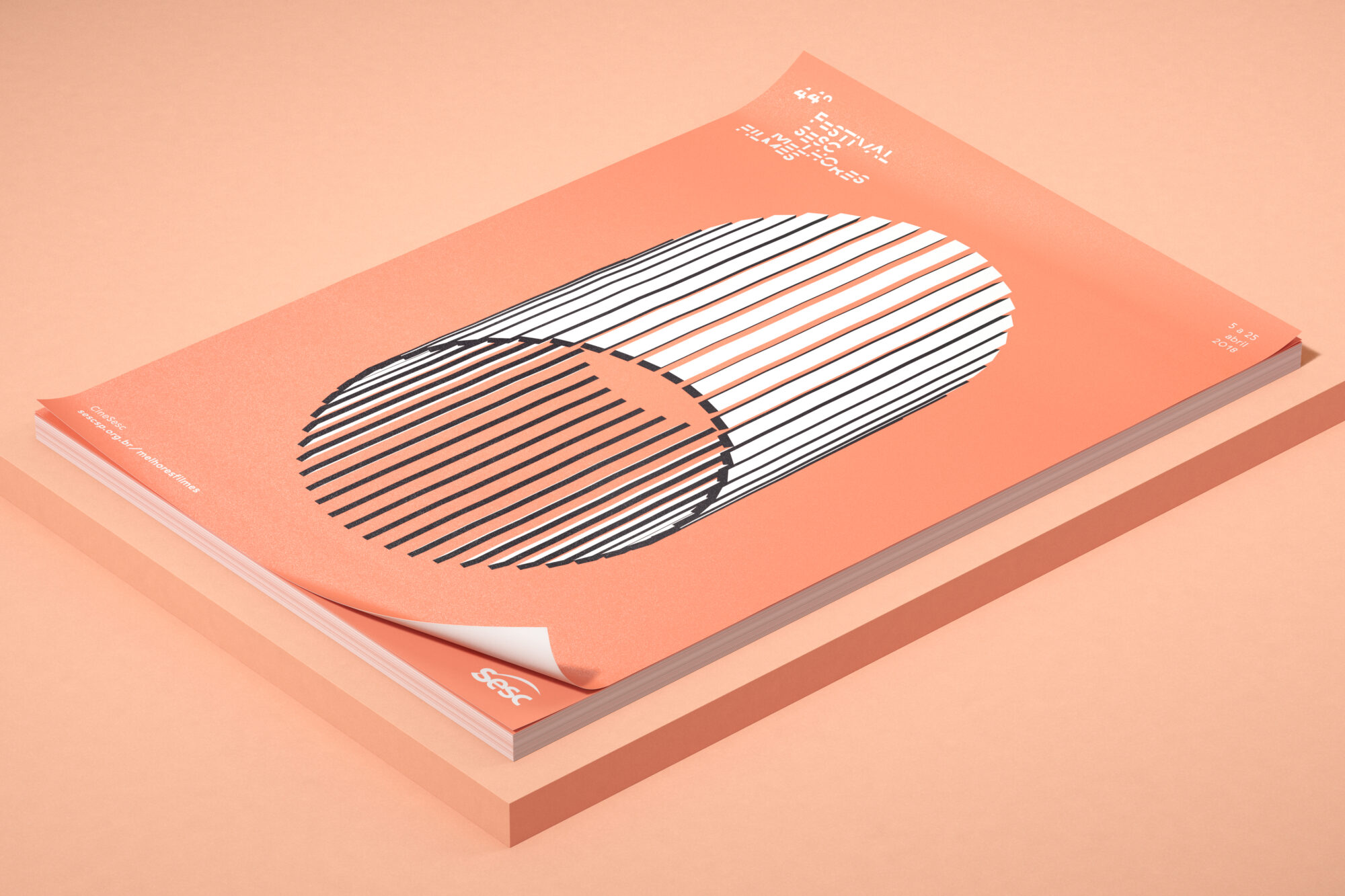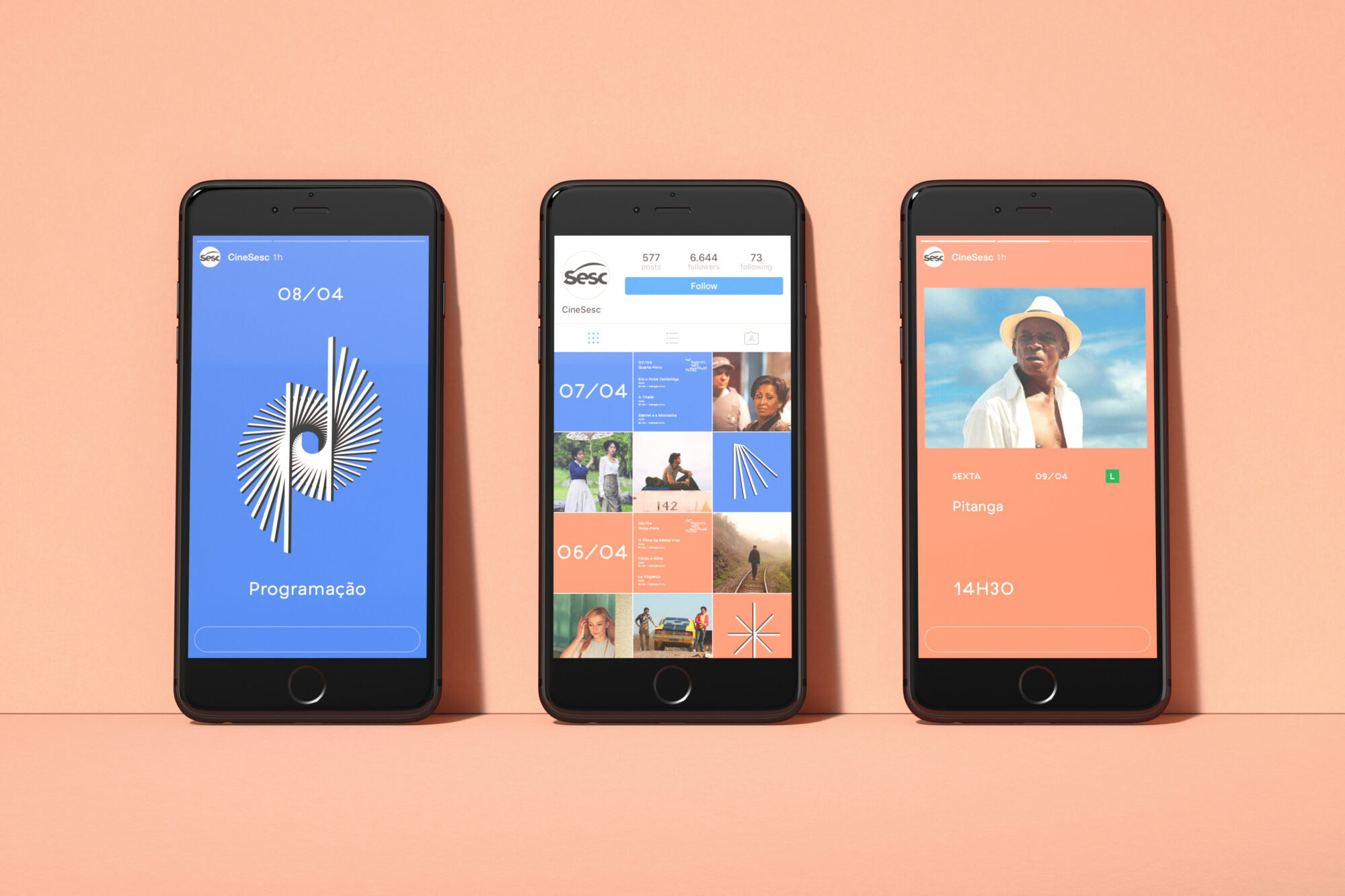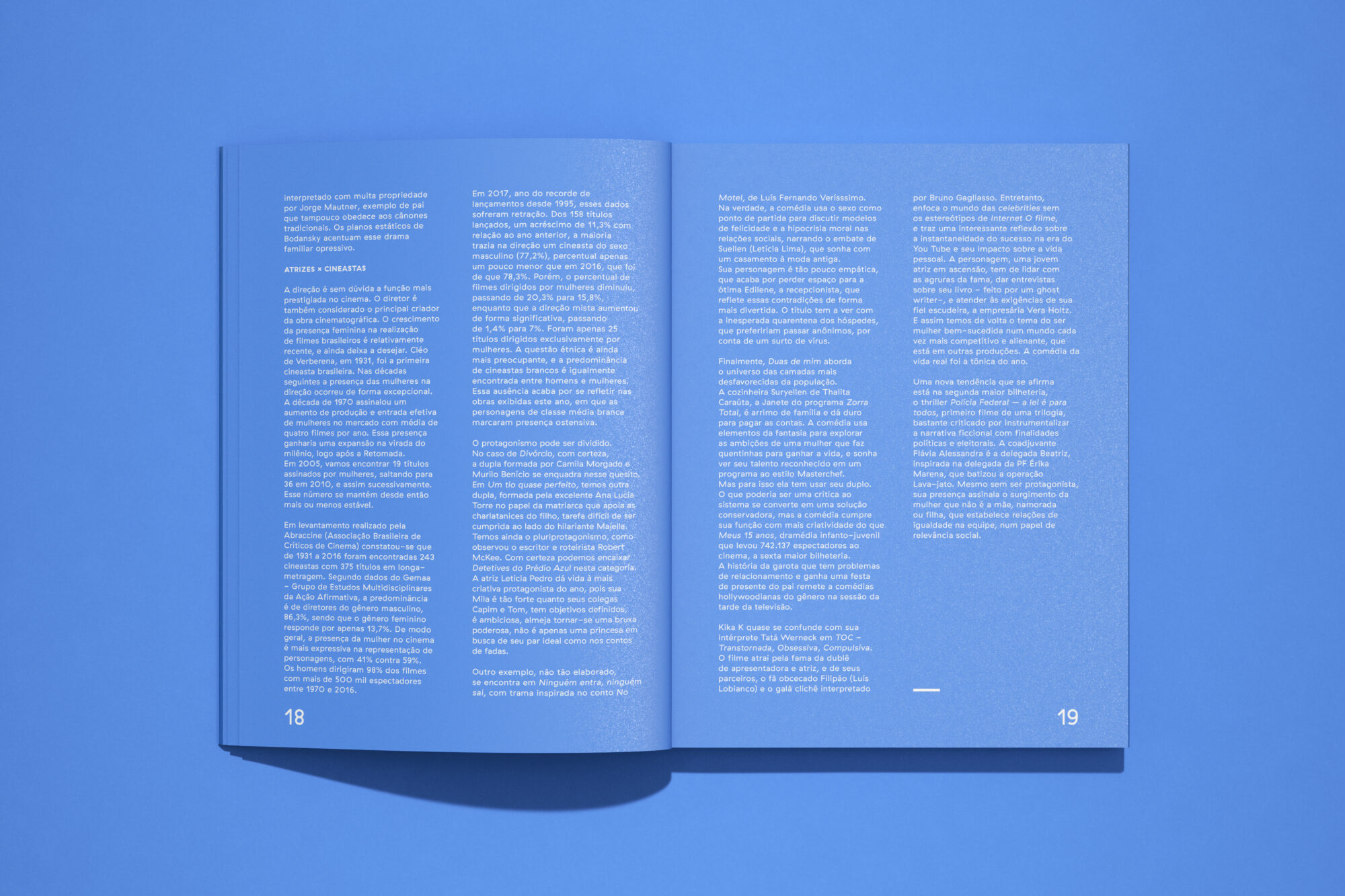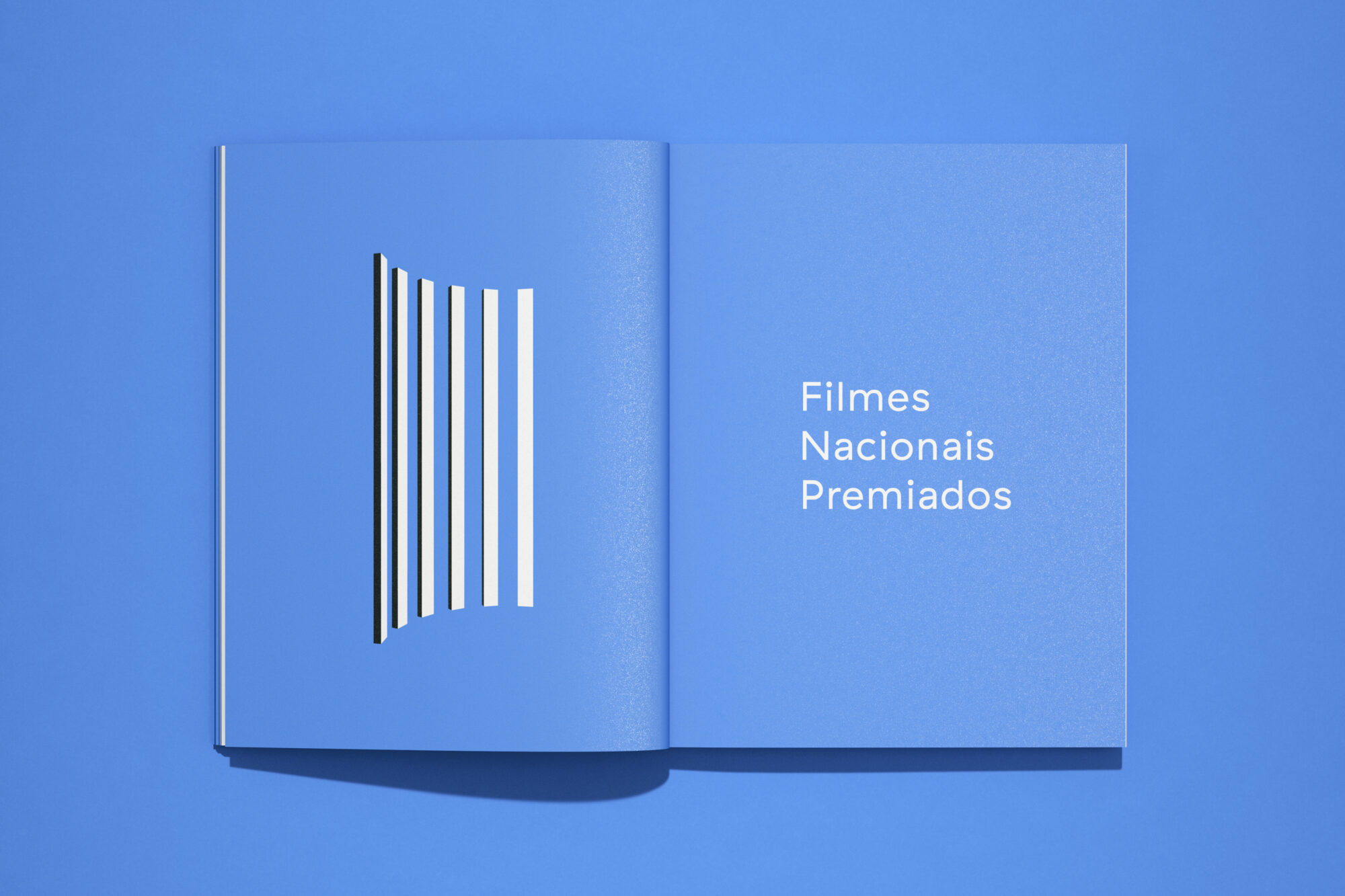 In partnership with the producer Yantra Imagens, we created the intro that was shown before all the films throughout the festival, expanding the universe of the visual identity through the insertion of new moving illustrations.